Self to Lose, Self to Find: Using the Enneagram to Uncover Your True, God-Gifted Self examines the invitation of Jesus to lose yourself in order to find your true self, and presents the personality system known as the Enneagram within a Biblical framework.
Self to Lose, Self to Find features:
a scriptural foundation for how the Enneagram personality tool can lead to greater freedom in one's spiritual, emotional, and relational life
an easy-to-follow description of the system and the nine personality types
prayers for each Enneagram type
a practical process to experience more freedom called OWN-UP
"This is a rare find! Marilyn Vancil weaves three threads — the biblical story, the Enneagram wisdom, and real-life experiences ­­­­­­— into this compelling and essential resource for those who long for a more free and fruitful life. This grounded, hands-on offering is a rare gift indeed!"
John Kiemele, PhD
Spiritual Director and Wellness Educator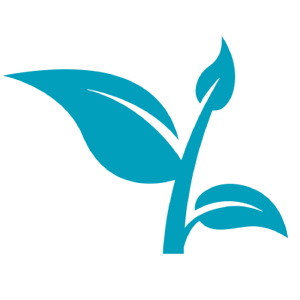 Deepen your understanding and experience of the content of my original book, Self to Lose – Self to Find: A Biblical Approach to the 9 Enneagram Types, by personally and prayerfully engaging with the questions offered in this Reflection Guide. It is designed to facilitate movement from merely gaining information to experiencing "holy aha moments" that will lead to personal transformation and spiritual renewal.