Beyond the Enneagram:
An Invitation to Experience a More Centered Life with God
My latest book draws readers on a journey outside the bounds of the Enneagram tool and into a deeper relationship with God, the One who longs for us to freely and fully live as the unique, authentic people we were designed to become.
I've been passionate about the Enneagram personality model and its value in Christian spiritual transformation for over thirty years. I'm now even more passionate about helping people listen to God, experience inner soul restoration, and enjoy a life of freedom and fullness as their true, God-gifted self.
"Our souls need restoration, our minds need renewal, our wills need bridling, and our hearts need mending"
EXCERPT FROM BEYOND THE ENNEAGRAM
AVAILABLE TO DOWNLOAD:
A REFLECTION WORKBOOK as a study guide for SELF TO LOSE, SELF TO FIND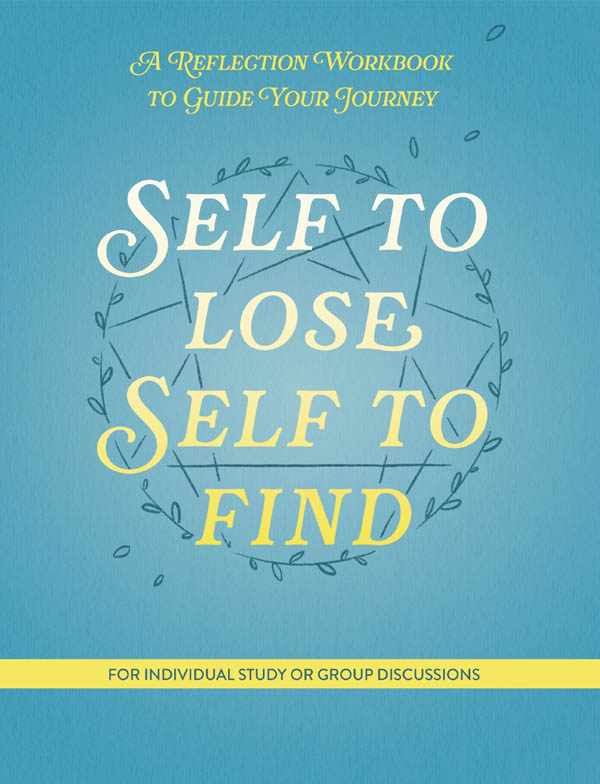 "Our Bible study group used the Reflection Workbook to more easily maneuver through Marilyn's book. It helped us focus on the key points and then the book came alive. We all had our own copy and went through the questions alone before coming to the group. Our discussions were very rich and thought-provoking."
Continue the Conversation
I love corresponding with my readers via email.
When you sign up you'll receive a FREE valuable resource about the Enneagram and Relationships!