Announcing the new edition of
Self to Lose, Self to Find: Using the Enneagram to Uncover Your True, God-Gifted Self
I love my work with people, especially when the "lights turn on" and someone experiences deeper intimacy with God and more freedom to live out of their true identity.
I'm humbly grateful for how the Spirit has used my Enneagram book, Self to Lose, Self to Find to free people from false inner beliefs about who they "should" be into the freedom of their unique design as a reflection of God's image. I'm very excited about the new, updated edition published by Random House/Convergent.
Meeting with others for spiritual direction, presenting Enneagram workshops, and coaching ministry teams on the Enneagram brings me such deep joy...it's like having a front row seat on the liberating work of God as "holy aha moments" unfold.
I'd love to connect with you! Contact me here, and also check out my free resource on the Enneagram and Relationships below. Let's be in touch!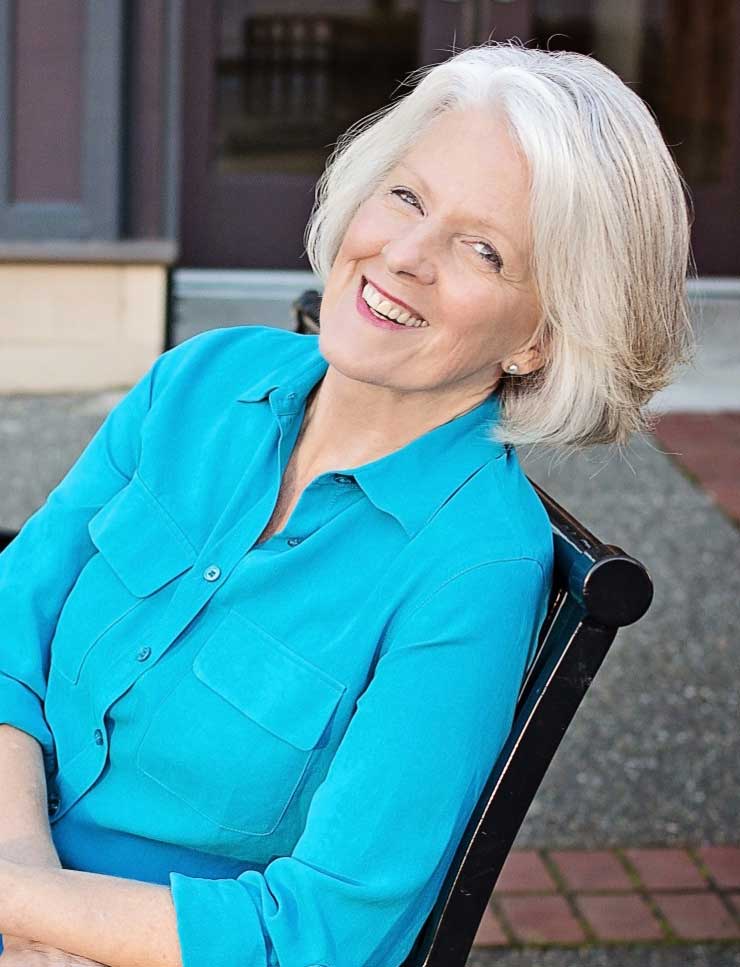 Struggle with Relationships?
Wish others knew how to get along with you? Or how to best get along with them?
Sign Up to my newsletter to receive a FREE resource on Enneagram types in Relationships!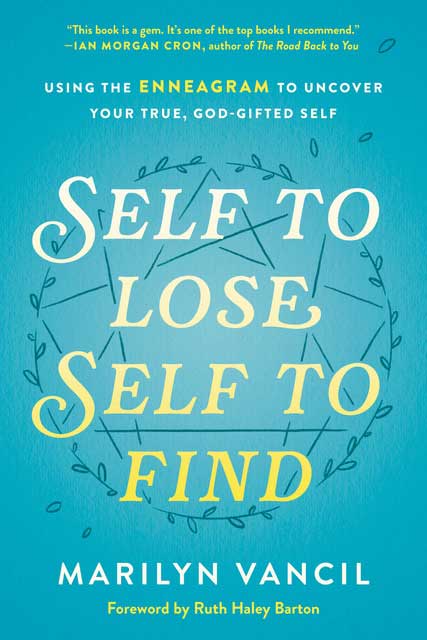 "Marilyn has given us a great gift in offering an accessible, Biblically grounded work that introduces concerned and hopeful Christians to the gift of the Enneagram...I am grateful to have this elegant and carefully-crafted work to offer as we all press in to deeper levels of transformation—for the glory of God, for the freedom and abundance of our own lives and for the sake of others who have to live with us!"                        From the Foreword by Ruth Haley Barton
"Marilyn's book is hands-down my favorite book on the Enneagram. Why? Because it is Jesus-centered to the core. While many seek to focus on the individual, Marilyn invites you to understand the self Jesus is inviting you to leave behind so you can follow Him. The best way to describe this book is beautiful!"
Daniel Fusco, Pastor at Crossroads Church and Author of "Inward, Outward, and Upward"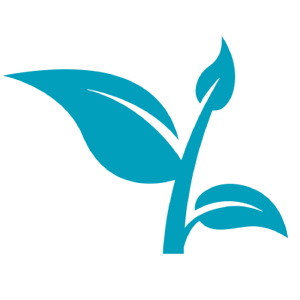 Working Together

with Marilyn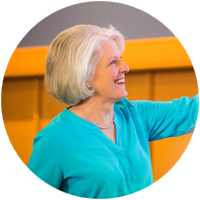 Discover more about God, yourself and others, and how your Enneagram style affects all areas of your life.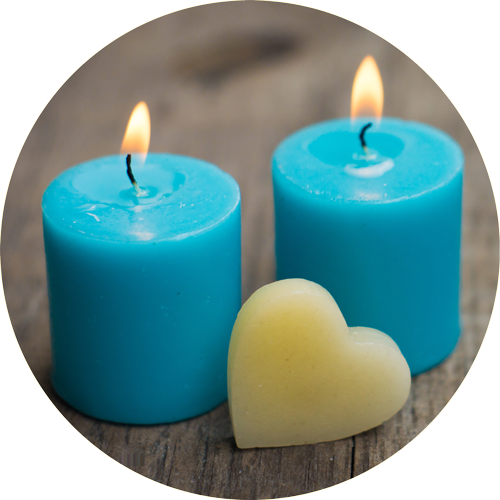 Experience a deeper and more personal intimacy with God in the ordinary, everyday experiences of life.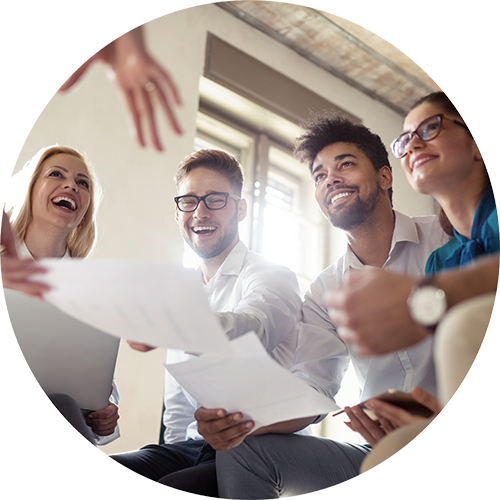 Enneagram Coaching for Ministry Teams
Work more effectively on your shared mission by understanding each other more.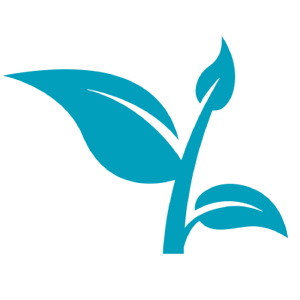 Available to Download:
A Reflection Workbook to Guide Your Journey for Self to Lose, Self to Find
This Reflection Workbook will deepen your understanding of the content in the first edition of Self to Lose – Self to Find: A Biblical Approach to the 9 Enneagram Types. This Workbook is designed to facilitate movement from merely gaining information toward experiencing "holy aha moments" that lead to personal transformation and spiritual renewal. It can be used for individual reflection or in a group study.
"Our Bible study group used the Reflection Workbook to more easily maneuver through Marilyn's book. It helped us focus on the key points and then the book came alive. We all had our own copy and went through the questions alone before coming to the group. Our discussions were very rich and thought-provoking."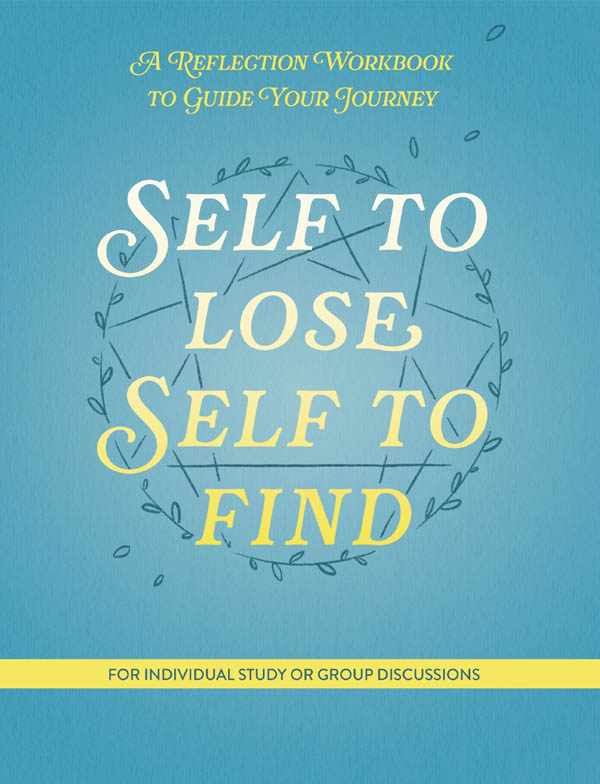 Want to continue the conversation? I'd love to hear from you!